Gift for Life Workshops
Enhance your health and fitness naturally!
Subscribe to the True To Our Roots YouTube Channel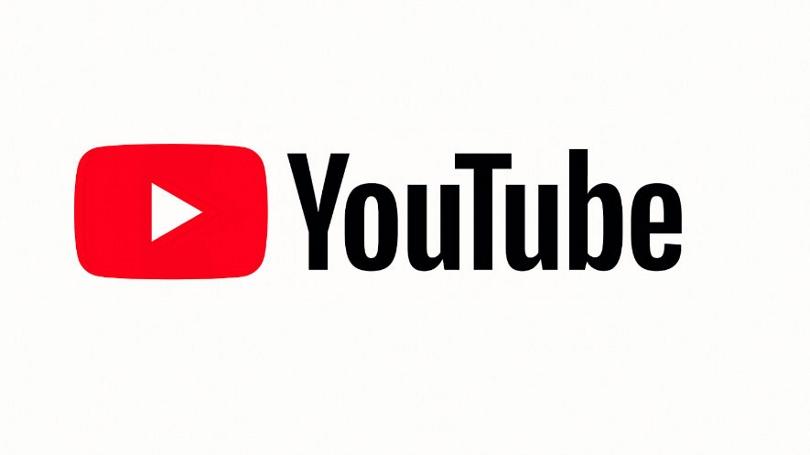 ---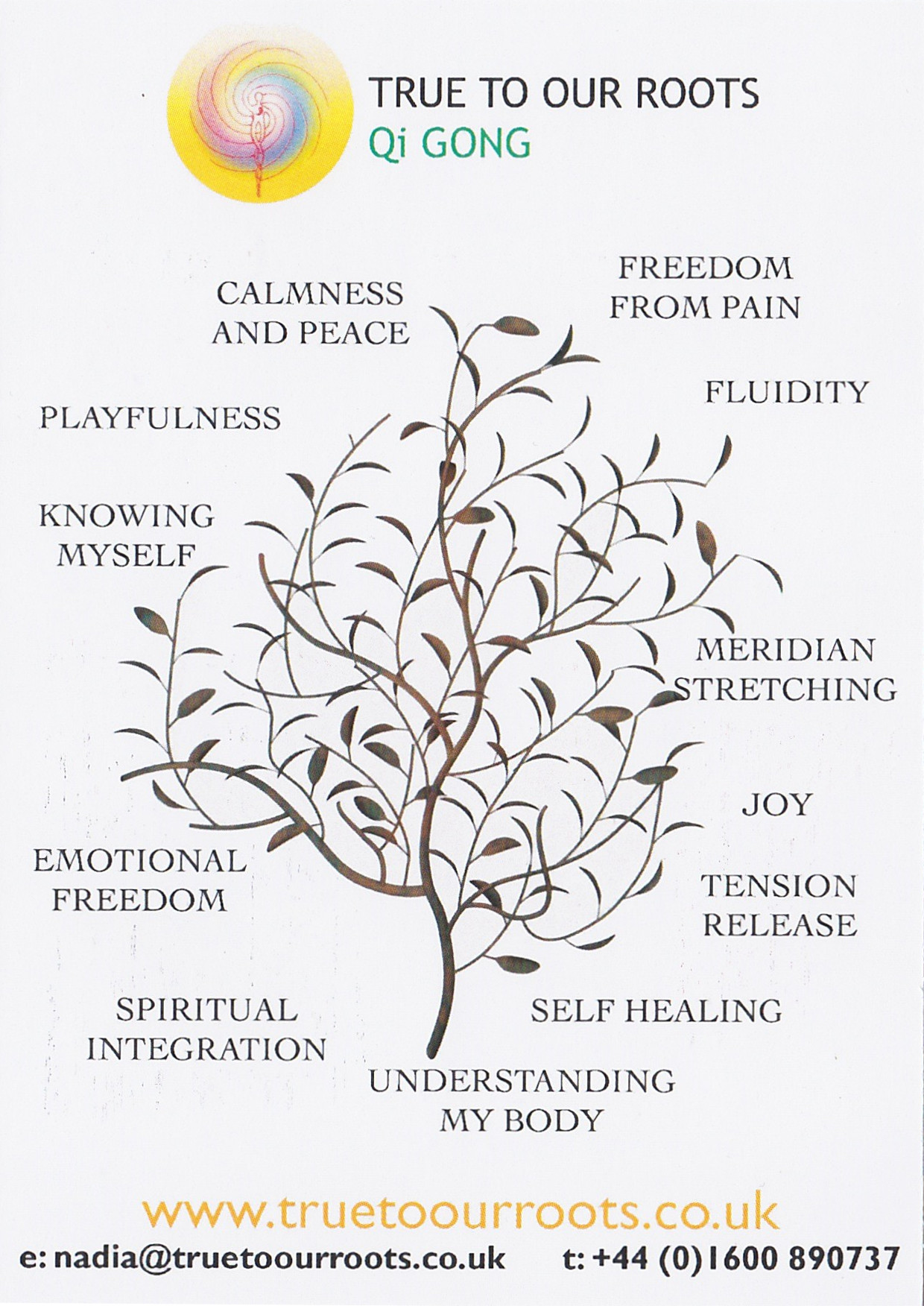 Workshop information:
Each workshop runs from 10:30am - 5:00pm
What will be covered during these workshops?
❤️ True to our Roots' philosophy
❤️ Posture and Grounding
❤️ Quality of Breath
❤️ 5 Elements Organ Sounds
❤️ Activation of Qi (energy)
❤️ Playing with and directing Qi (Meridians & Energy Fields)
❤️ Pull Qi and Breathe - The Qi Touch
❤️ Helping each other create Spontaneous Fluid Movement
❤️ TRE (Tension Release Exercise) and Spontaneous Movement
❤️ Grounding & Closing
Dress code:
Please wear loose and comfortable clothing
Nadia's mission is to help people become more aware of their body and its alarm signals and how easy it can be to self-heal. Her method is based on our primordial and natural way of moving from inside out, activating the natural fluids in our body, and the energy flow within our internal organs and their connected meridians.
This method comes from the ancient Taoist philosophy used in Traditional Chinese Medicine and its self-healing art of Qi Gong, based on the harmonious union of "MIND, BODY, SPIRIT."
"The aim of True to our Roots Qi Gong is to achieve Whole Body Enlightenment."
---
You can change your mind at any time by clicking the unsubscribe link in the footer of any newsletter you receive from me, or by contacting me at nadia@truetoourroots.co.uk.

I use Mailchimp as my Newsletter automation platform. By clicking "Subscribe" you acknowledge that the information you provide will be transfered to Mailchimp for processing in accordance with their Privacy Policy and Terms.