WORKSHOPS AND EVENTS 2019
Subscribe to the True To Our Roots YouTube Channel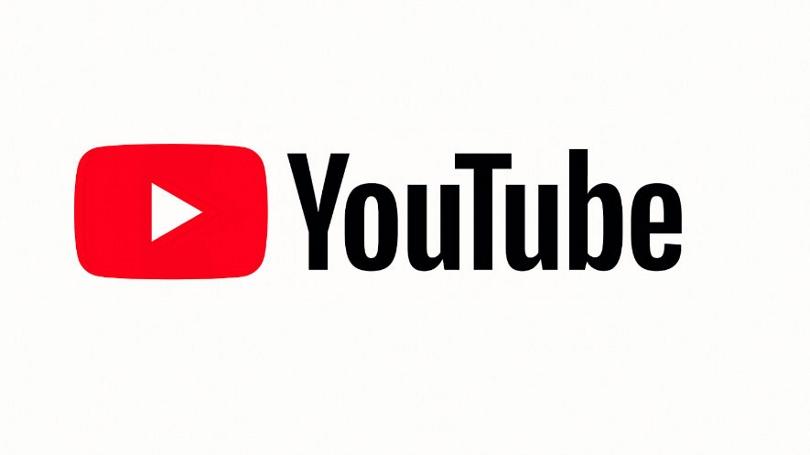 ---
Classes at Wyastone Leys, Monmouth are confirmed for the following dates in 2019:
Monday 4th February
Monday 4th March
Monday 1st April
Monday 6th May
Classes commence at 7pm. Please get in touch directly if you require further information.
---
Healing Circle
Nadia is now holding a monthly healing circle at Tump Lane Clinic.
These are held on the first Wednesday of the month.
Wednesday 6th March
Wednesday 3rd April
Wednesday 1st May
The circle commences at 7pm. There are a limited number of places, so please get in touch directly if you require further information.
---
"Gift for Life Workshops"
Enhance your health and fitness naturally!
Workshops in Your Area
Wyastone Leys, Monmouth
Sunday 26th May, 10.30am - 5pm.
The cost for the day is £75.
To secure your place a deposit of £20 is required when booking. Refreshments will be provided, but please bring your own packed lunch.
If you would like me to hold a workshop in your area please contact me. I normally require a minimum of 10 participants to make the workshop viable. They normally run from 10.30am - 5pm and I charge £75 per person although I do offer a £10 early bird discount.
For students who have attended the Beginners courses and previous workshops there will be a 10% discount.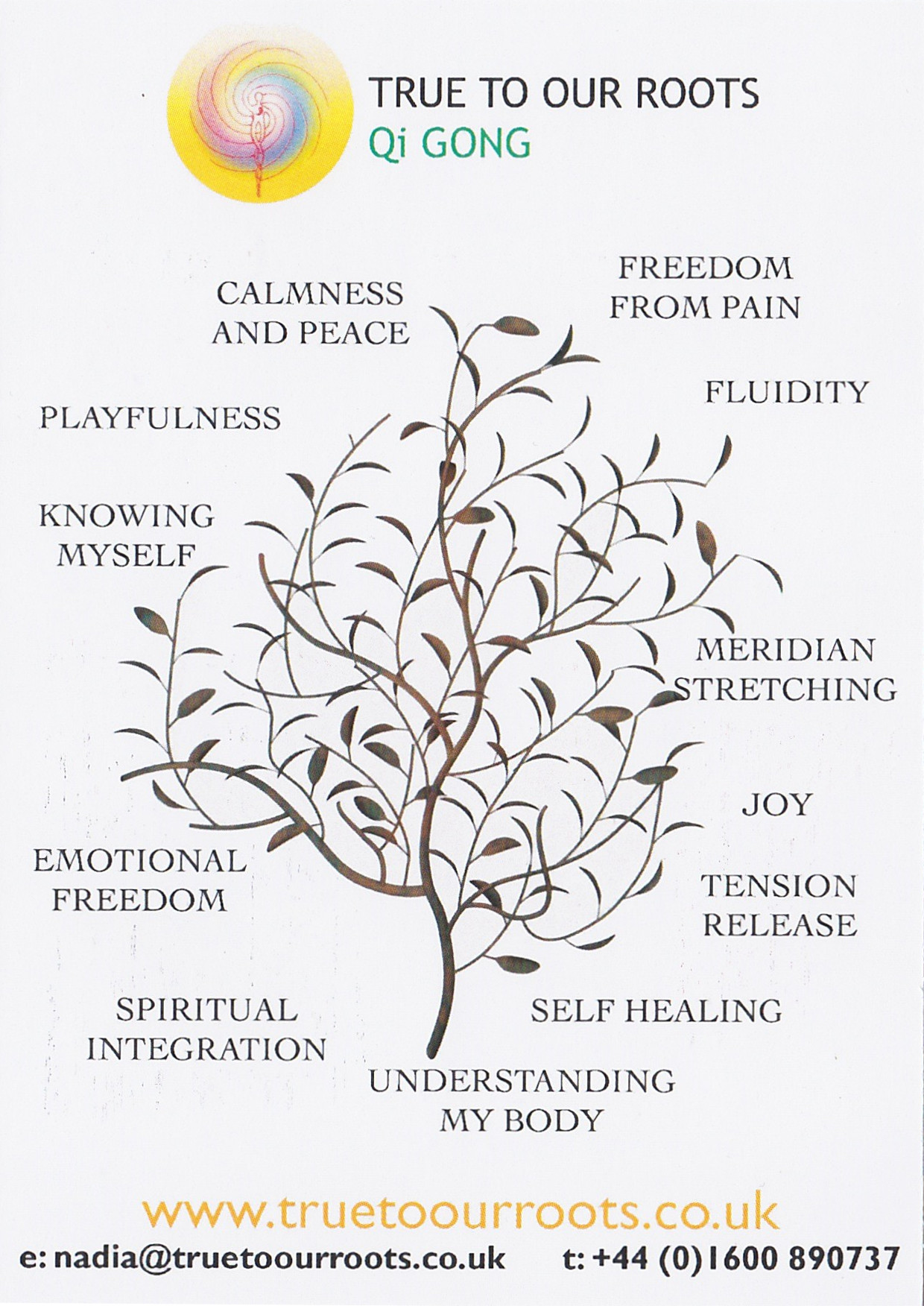 Workshop information:
Each workshop runs from 10:30am - 5:00pm
What will be covered during these workshops?
❤️ True to our Roots' philosophy
❤️ Posture and Grounding
❤️ Quality of Breath
❤️ 5 Elements Organ Sounds
❤️ Activation of Qi (energy)
❤️ Playing with and directing Qi (Meridians & Energy Fields)
❤️ Pull Qi and Breathe - The Qi Touch
❤️ Helping each other create Spontaneous Fluid Movement
❤️ TRE (Tension Release Exercise) and Spontaneous Movement
❤️ Grounding & Closing
Dress code:
Please wear loose and comfortable clothing
Nadia's mission is to help people become more aware of their body and its alarm signals and how easy it can be to self-heal. Her method is based on our primordial and natural way of moving from inside out, activating the natural fluids in our body, and the energy flow within our internal organs and their connected meridians.
This method comes from the ancient Taoist philosophy used in Traditional Chinese Medicine and its self-healing art of Qi Gong, based on the harmonious union of "MIND, BODY, SPIRIT."
"The aim of True to our Roots Qi Gong is to achieve Whole Body Enlightenment."
Recent Testimonials
Where do I begin!
I so enjoyed the day. I found it empowering, enlightening and uplifting and feel that I need to listen to my body more and show it more respect. I am finding it difficult remembering all I learned but my walking has improved and posture in my car!
Julie
Thanks so much again for the workshop at the weekend. A fantastic experience and very powerful!
I have had a big, big shift since Sunday and the workshop and was in quite extreme process of releasing Monday and yesterday, but it's moving fast and there's been a huge clearing around the dynamic we discussed. So thank you again for helping me make the connection between these issues and my body. Amazing.
Sending you much love and appreciation.
Rachel
You can change your mind at any time by clicking the unsubscribe link in the footer of any newsletter you receive from me, or by contacting me at nadia@truetoourroots.co.uk.

I use Mailchimp as my Newsletter automation platform. By clicking "Subscribe" you acknowledge that the information you provide will be transfered to Mailchimp for processing in accordance with their Privacy Policy and Terms.